I just read a round up of an interview with Chad Dickerson,
CEO of Etsy
- click
here
to see the article.

What advice does the head of Etsy have for his 1 million shop owners?


There are some great quotes picked out in the article. If you follow this blog you will have heard this advice before, but when the head honcho of Etsy says this is the way to become a successful seller then I think it's worth listening! I've added some successful Etsy sellers from the UK to illustrate the tips from Mr Dickerson.
"Make good products"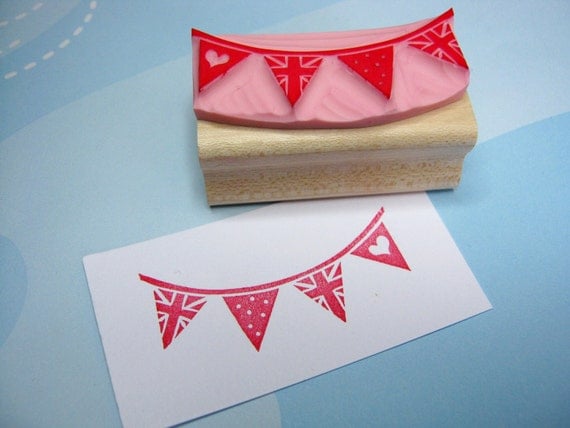 Skulls and Crossbuns
- UK Craft Seller with 5302 sales on Etsy - she has a fantastic, briqht, brand with a quirky name and a distinctive style. There are many people selling hand carved stamps on Etsy but Emily has, quite literally, carved herself a loyal customer base with her eclectic and alternative mix of stamps.
"Photography is key
-
Too many photos are bad and blurry"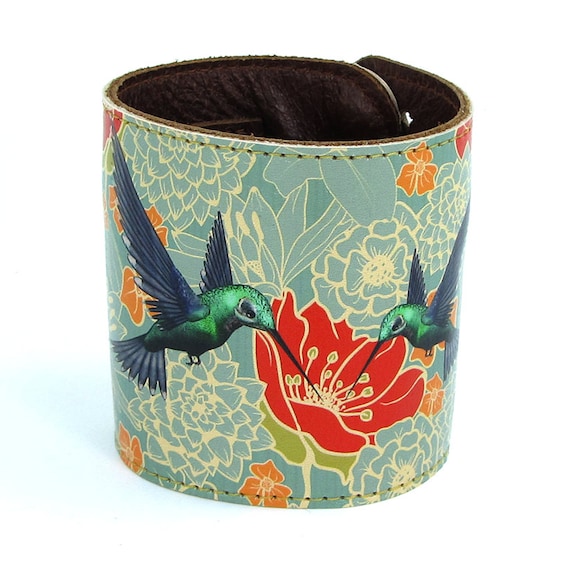 Tovie Corrie
, based in Bristol have 7,275 etsy sales to date. The photography is excellent - you can clearly see every stitch and crease in the leather on this image along with the beautiful hummingbird design. Instant customer confidence in their products. The white background gives a professional look and also enables their products to be used easily in magazines.
talking about your family, who you are, that's huge"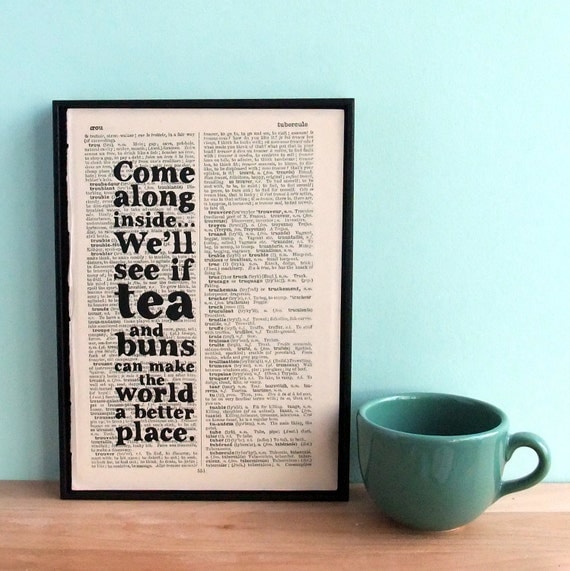 Louise Verity from
Wall Envy Art
based in Kettering (2539 Etsy sales) has been featured on many websites including on Etsy's blog, discussing how she made her
Etsy shop into a full time business
. There's a lovely background to her shop not only the way she talks about the vintage book pages she uses but also the fact her brother makes the frames in his frame shop. It's good to know as a customer when something is entirely made in a really sustainable way, supporting local (and family) economies. As a buyer that makes me feel happy. What's your story?
"You have to be a really good marketer."
Anyone can learn the basic principles of online marketing! The tips quoted above apply to selling handmade crafts online on any platform, your own website or a handmade marketplace. It takes a lot of effort to get the kind of volume of sales these shops have achieved - learning basic seo and online networking skills are important to get your work noticed.

It's different when you sell face to face because the customer can pick up your crafts and feel the fabric and see the fine detail and craftsmanship. They can also see your smile and you can chat naturally about yourself and your work - this just needs to be translated into an online conversation!
So before you start selling your crafts on the internet or if you have had no luck with sales, take a minute to assess your products, your brand look, your story (biographies and about me pages) and especially your photography. See my recent post - "
Selling Crafts Online - 10 Get Real Questions
"