Shop Local! Christmassy Craft Supplies
A treasury of craft supplies shops on Etsy that are all based in the UK and all currently stocking Christmas ribbons, buttons, bakers twine and lots of lovely festive supplies - browse them all here -
Christmas Craft Supplies Treasury
.
I've created a list here too which has even more
Christmas supplies
I have my eye on and it's growing daily!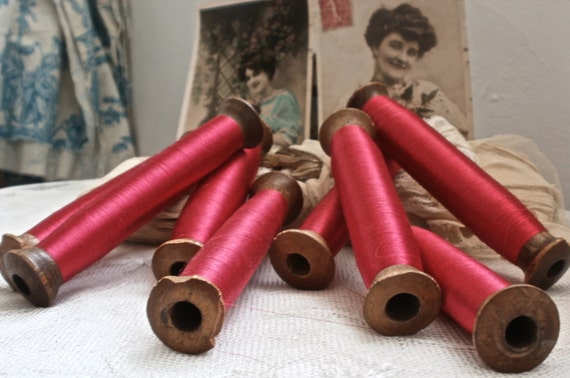 My particular favourite are these
antique wooden bobbins
which would actually make a lovely Christmas decoration all by themselves.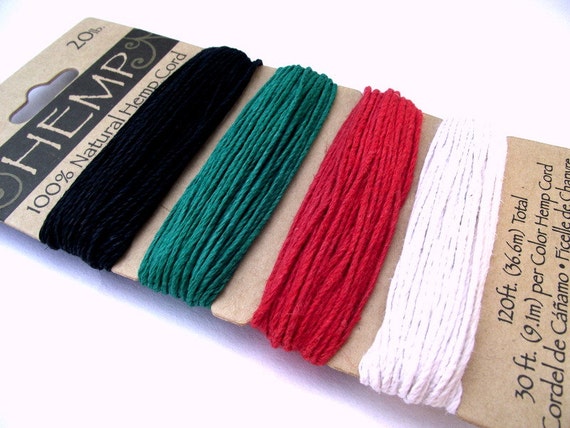 I'm always on the look out for Craft Supplies shops from the UK, especially those that specialise in some really good quality supplies, or even handmake them. I've just discovered
Sew Stick It
which has some lovely 100% Natural biodegradable hemp cord in Christmas colours and lots more.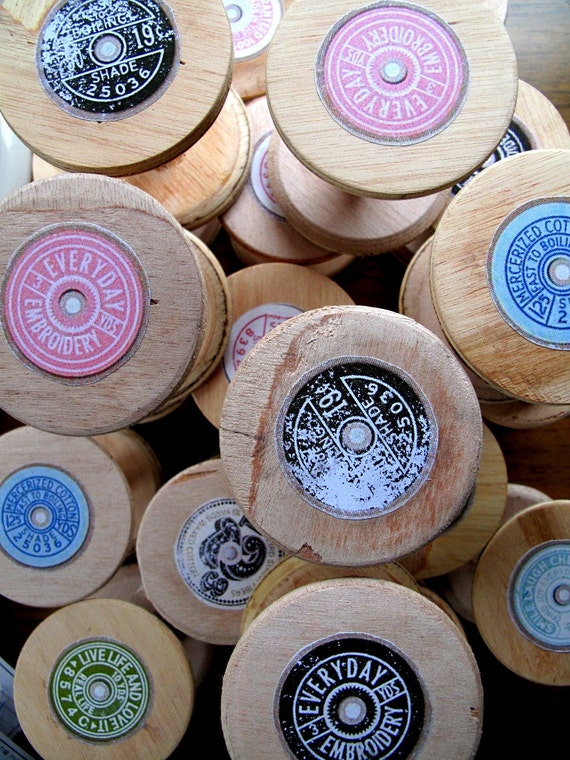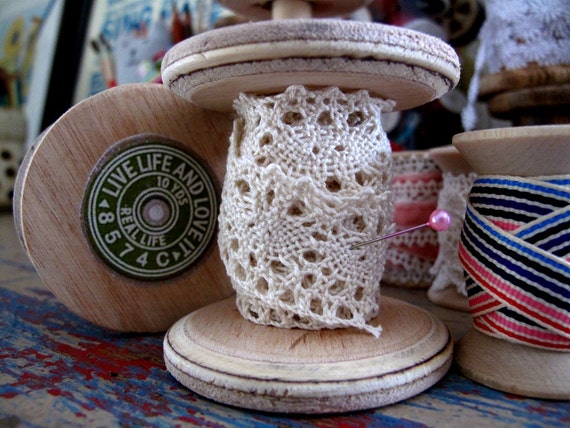 These antique looking *but actually new* spools are available from Paper Fish - a very well establish craft supplies shop from the UK (currently with over 6,500 sales). I think I'm a bit obsessed with
wooden spools and bobbins
at the moment, maybe it's a Christmassy thing. Kirsty also sells these little wooden spools below which are very sweet!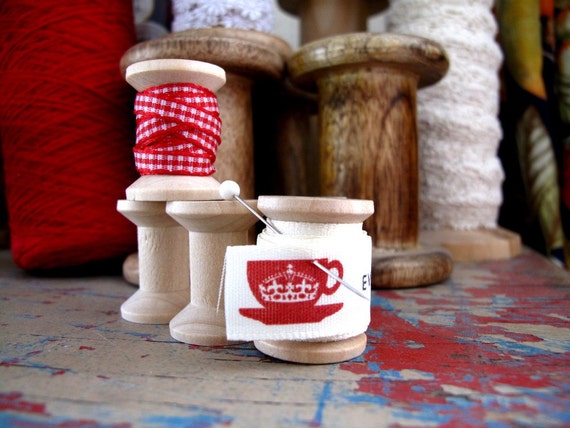 I hope all your Christmas prep is going well and if you are selling at any fairs and markets be sure to take a look at this huge list of
Craft Fair Display Ideas
- it's not too late to perfect your stall! Antique Spools would look great as little props alongside your handsewn items!
News - The craft blog directory is still being wrangled with - won't be long now hopefully before it's back and fully searchable!
Do by all means
Submit your UK Craft Blog
here and I'll be in touch when the directory is ready and will email registration details (It's still free!)