Shop Local!
It's high time we all made an extra effort to shop locally, so make shop local your mantra! Especially important as we approach the gift season to support local sellers, so here starts my whistle stop tour of the cities of the UK and the fabulous artists and designer makers who are based there - we're kick starting the tour with the second biggest city in the UK, Birmingham.
Check out my Shop Local Pinterest boards for lots more shop local inspiration. Your gifts this year can be handmade by small businesses local to you - a winning combo to support your local economy and get lovely handmade gifts :)
I'm using Etsy's shop local filter to find these designer makers and artists - over 9,000 items are listed from craft sellers in Birmingham. Just type in your local town or city and see who's making beautiful crafts near you.
Artsists and Crafters based in Birmingham!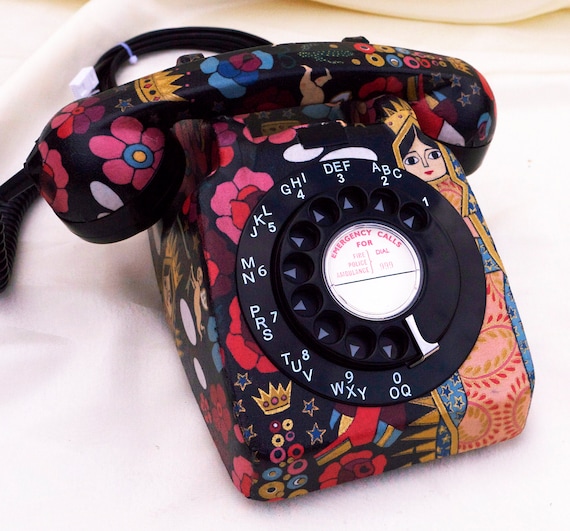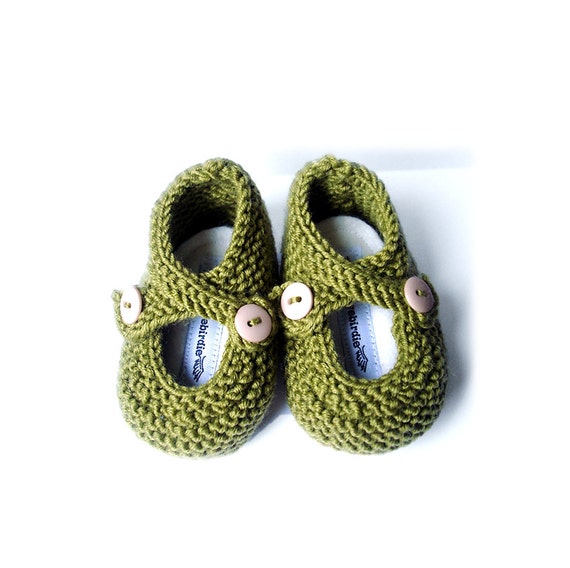 ByeBye Birdie England
- Babies don't need baby shoes, but brand new mummies do! awwww!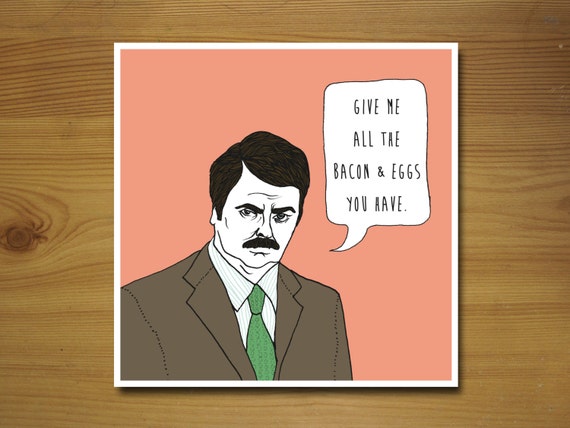 WYWH Cards
- This caught my eye, may have been feeling a bit peckish at the time! (I do like quirky cards!)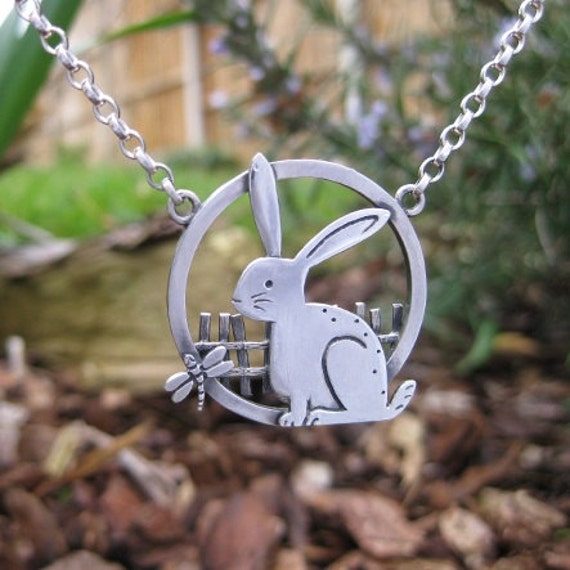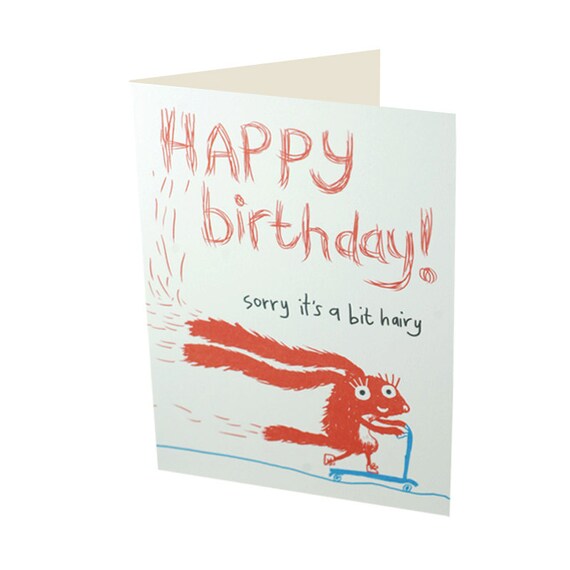 Sarah Ray Was Here
- another fab and quirky card! I like to have a supply of cards ready for emergency birthdays!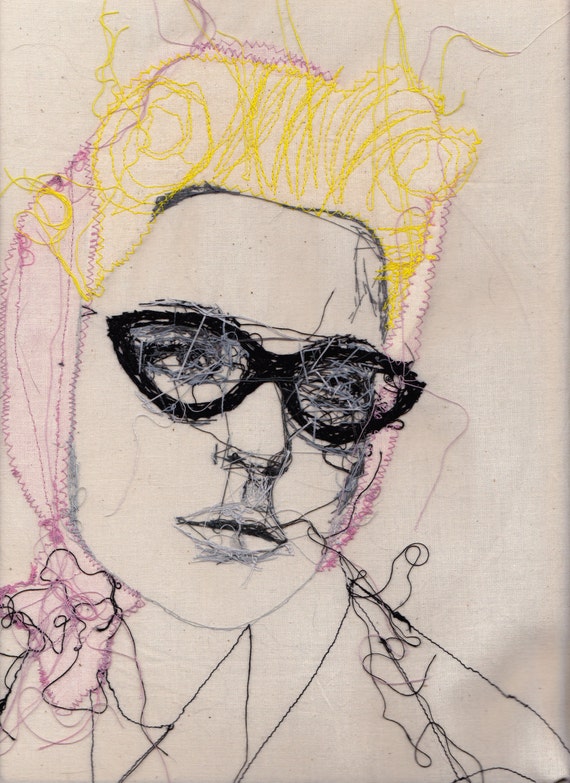 Sparklymouse
- A-mazing! There's some other really great free machine embroidery over in her shop too, well worth a look.
Craft Fairs and Markets in Birmingham
Which are the best craft fairs and markets in Birmingham to buy and sell at - let us all know in the comments below!
Here are some links to craft fairs, craft markets and also craft websites where you can find out what's happening in the Birmingham craft scene -
let me know of any more
, I'm sure there are lots more I haven't uncovered!
Scene Birmingham - Crafts
Macarts Contemporary Craft Markets
Birmingham Christmas Craft Market
Birmingham Craft Mafia
Stirchley Community Market
Pretty Midlands Etsy Street Team
West Midlands Etsy Street Team
Cards and Crafts from Birmingham Netmums
Craft lovers on Twitter from Birmingham
If you are based in Birmingham and looking for some crafty people to follow or network with then take a look at this work in progress twitter list of crafters based in your area! (tweet me at @craftbloguk if you want to be added to the list or leave me a comment below with your twitter handle!)
Tweets from @CraftBlogUK/craft-birmingham
Thanks - hope you enjoyed my Crafty Tour of Birmingham!
x Hilary @craftbloguk :)