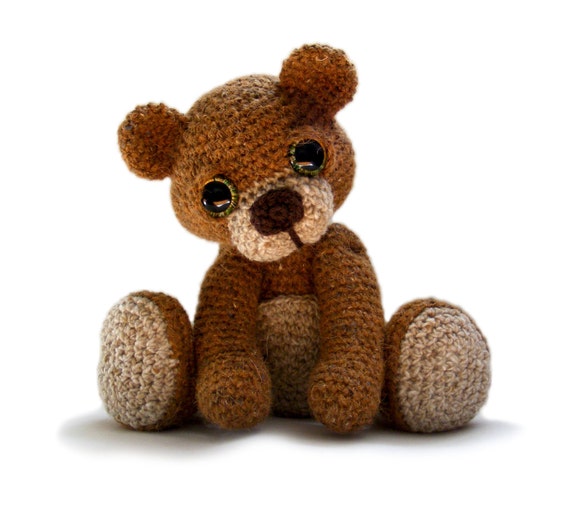 UK knitting and crochet blogs
Knitters and crochet bloggers writing about their crafting and making, and sharing patterns and tutorials. The directory is currently being updated, however you can still submit your link and when the directory goes live it will be added.
Keep an eye on the blog, Facebook page and newsletter for details of the relaunch of the new directory!
Submit my UK Craft Blog